Balayage is back – and you can achieve such effect using hair extensions, too! How to make it look trendy in 2022, and which type of extensions to use so that the effect looks natural?
Do you remember the hairstyles at the beginning of the OO's? We were going all in, experimenting with everything that looked opposite to natural. We loved side fringes, crimped hair, braids, pouf hairstyles – but the most adored styling of that time was obviously a balayage. Everyone would wear it or want it in the 00s – and it was bold, with visibly distinguishable highlights.
The trends like to come back, and sooner or later, it had to happen with balayage. However, it doesn't look like it used to in the 00s. It's suaver, with smoother transitions between colors. As a result, you can achieve quite a natural effect. It resembles the influence of the sun and sea salt. Tender highlights often combined with the ombre effect make the skin look brighter and younger.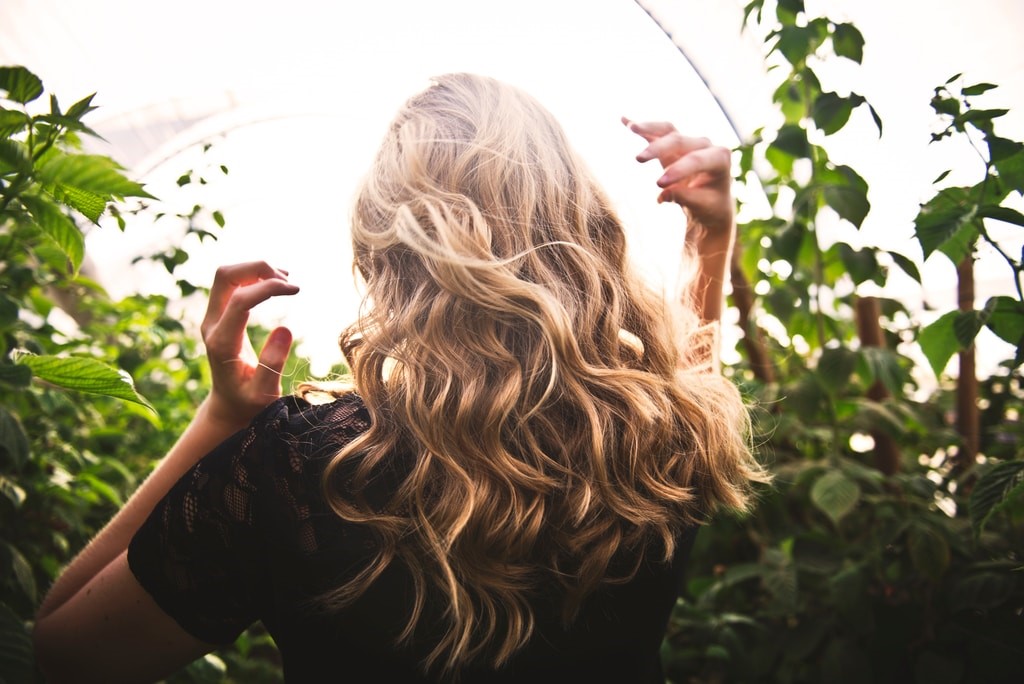 2022 balayage – how should it look?
Above we've mentioned ombre, which was a super popular trend a few years ago. Balayage is slightly different from ombre due to its:
less dramatic contrast
smoother transitions
a broader variety of shades
application on the whole length of the hair strands
A modern balayage doesn't have the stripy highlights that were popular during the early 00s. That's why it takes much more time to do it since the color has to be applied precisely on the small sections of the hair.
Balayage and hair extensions – is it doable?
If you have a balayage and want to extend your hair, there's no problem – the variety of suitable extensions available on the market is actually quite broad! That's good because the balayage requires a precise selection of colors. Otherwise, the effect may be too bold and a little exaggerated.
Balayage hair extensions are available in different shades. The cold blonds getting into grey dominate, but you can also find versions for brunettes and redheads. The balayage goes off in a smoother manner than ombre, so the pre bonded hair extensions will definitely fit for longer. You can choose tape-in if you want an effect that will last at least six weeks or clip-in if you want a short-term metamorphosis. To emphasize the effect of the balayage, you may want to make your hair curly or wavy. If your extensions came straight, just put them on the wig stand and use the iron or make braids and wait for a few hours. The natural extensions can be subject to heat-treatment, so don't worry about the damages.
Balayage is a trendy coloring effect but remember that it requires exceptional skills to look good. An experienced hairdresser is a must in this case – the best is to choose a coloring specialist with a background in balayage.