Balayage is back – and you can achieve such effect using hair extensions, too! How to make it look trendy in 2022, and which type of extensions to use so that the effect looks natural?
Do you remember the hairstyles at the beginning of the OO's? We were going all in, experimenting with everything that looked opposite to natural. We loved side fringes, crimped hair, braids, pouf hairstyles – but the most adored styling of that time was obviously a balayage. Everyone would wear it or want it in the 00s – and it was bold, with visibly distinguishable highlights.
The trends like to come back, and sooner or later, it had to happen with balayage. However, it doesn't look like it used to in the 00s. It's suaver, with smoother transitions between colors. As a result, you can achieve quite a natural effect. It resembles the influence of the sun and sea salt. Tender highlights often combined with the ombre effect make the skin look brighter and younger.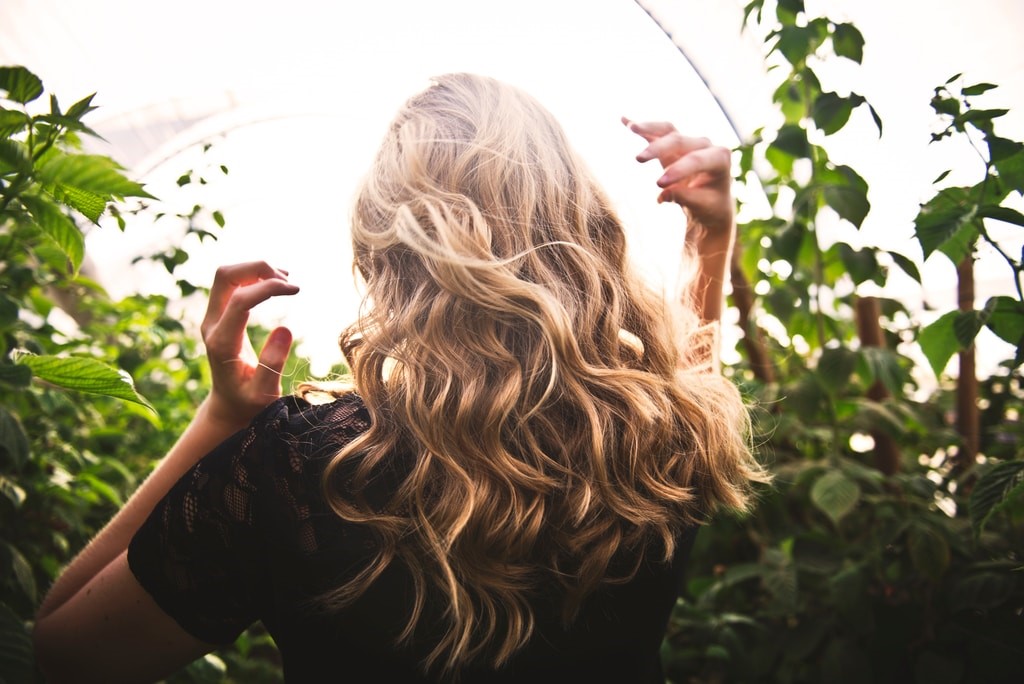 2022 balayage – how should it look?
Above we've mentioned ombre, which was a super popular trend a few years ago. Balayage is slightly different from ombre due to its:
…